Unique and handmade Jewelry
Our jewelry workshop is focused on a long-forgotten technique – hot cloisonne enamel.
Back in ancient Egypt and Byzantium jewelers used cloisonne enamel in their work. in our jewelry workshop works a group of wonderful jewelers and artists, who make an ancient technique come to reality.
Our company is in the jewelry market for over 10 years.
During those years our jewelers and artists have improved processing and polishing techniques and created many beautiful sets of jewelry.
Our work is protected by a trademark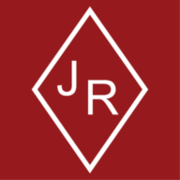 The idea of ​​its creation came against the backdrop of growing demand and a shortage in the market of crystal products. The products that were presented before, costed a lot of money and not everyone could afford to buy the product they liked.
We decided to create a new collection, which is not inferior in quality to its counterparts, but at the same time its cost is considerably lower. By this we want to give people the opportunity to buy the the products they like as a gift for themselves or for their friends and loved ones.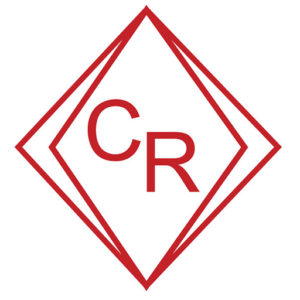 On our website we present you the smallest part of our work, the smallest part of what we can do.